Send Money with Zelle®
You are going to love Zelle®. It's a fast, safe and easy way for consumers and eligible small businesses to send and receive money with people they know.
Personal

With Zelle® you can send money, easily split the cost of a bill, request money for a group gift or pay back your roommate for your share of the rent.
Small Business
If you are an eligible business owner, you may also enroll with Zelle® for your small business and enjoy the convenience of sending money to other eligible businesses or receiving money from your customers1.
What is Zelle®?
It's Useful – Send money to nearly anyone that you know and trust.1
It's Fast – Money is available typically within minutes between enrolled users.2
It's Safe – Access Zelle® for your personal use or for use with your small business from NYCB Online or NYCB Mobile.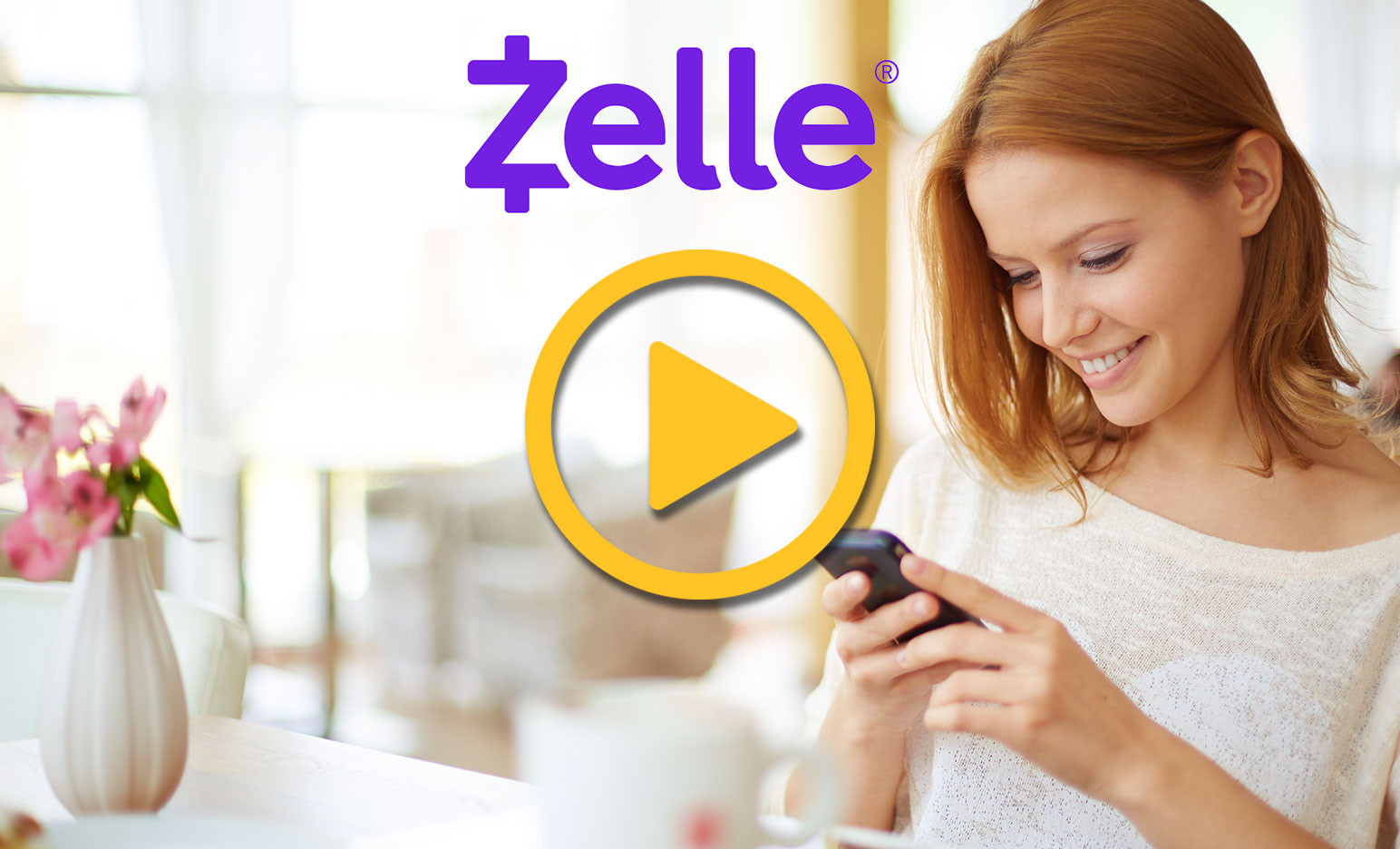 ---
Getting started is easy
To start sending money with Zelle® follow these steps:
Login to NYCB Online or NYCB Mobile:
For NYCB Online, choose Send Money with Zelle® from the upper navigation bar.
For NYCB Mobile, choose Transfer & Pay and select Make and Manage Payments. Choose Send Money with Zelle®.
If you haven't already enrolled, follow the simple one-time enrollment instructions and accept terms and conditions.
Select Send, Request, or Split
Enter an email address or U.S. mobile phone number of a trusted recipient you know who you wish to send money to.
Enter an amount and any additional information, review and click Send.3 It's that easy!
Pay it Safe with Zelle®. Stay informed and aware. For more information, please visit: https://www.zellepay.com/pay-it-safe/understanding-fraud-and-scams
---
1 To send or receive money with a small business, both parties must be enrolled with Zelle® directly through their U.S.-based financial institution's online or mobile banking experience.

2 U.S. checking or savings account required to use Zelle®. Transactions between enrolled users typically occur in minutes and generally do not have fees.

3 If your recipient is not yet enrolled with Zelle®, they will get an email or text instructing them on how to enroll to receive your payment.

Zelle and the Zelle related marks are wholly owned by Early Warning Services, LLC and are used herein under license.